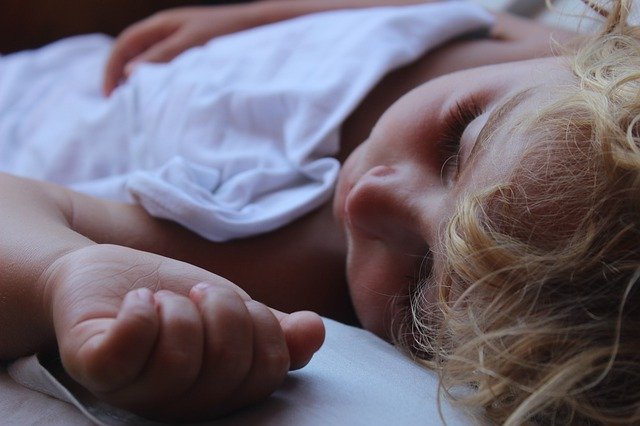 Getting a toddler to sleep through the night can be a struggle. Although there are things you as a parent can do to keep their routines as consistent as possible, ensure they're comfortable and more, sometimes things happen that can affect their sleep. One of those things is nightmares and night terrors.
Nightmares and night terrors are more common than you may think, but they can be scary to witness.
Keep reading below about how to identify nightmares and night terrors, as well as strategies for helping your child overcome them.