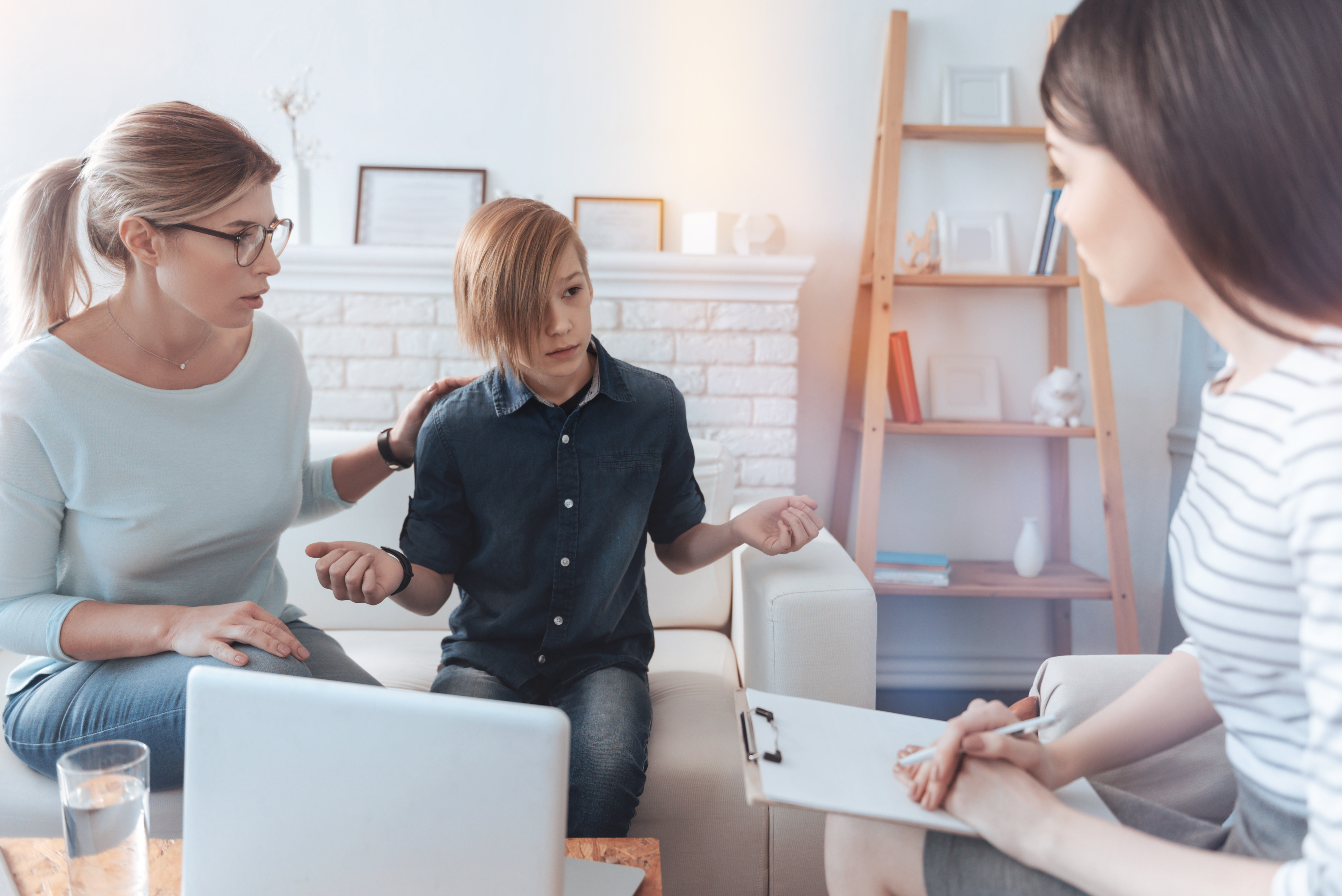 Did you know that May 1-7 is Children's Mental Health Week, and the month of May is Mental Health Awareness Month?
Mental health is just as crucial as physical health, not only for adults but for children as well. Mental health has been receiving a lot more attention lately than in previous years, with the pandemic exacerbating mental health concerns and illnesses for many people. There's been a lot of talk about ending the stigma around mental health and creating safe places for people, including children to talk about it and get their concerns addressed.
Talking to your child's doctor about your child's mental health can be a source of anxiety for many parents who may not know how to address these issues. Other parents may feel as though it's their fault their child is struggling with mental illness or they may not know what is developmentally appropriate for their children in terms of mental health and may not know how to approach the issue. Starting the conversation with your child's doctor can feel overwhelming.