In the United States, unintentional injury is the leading cause of death in children 0 - 19 years old.
.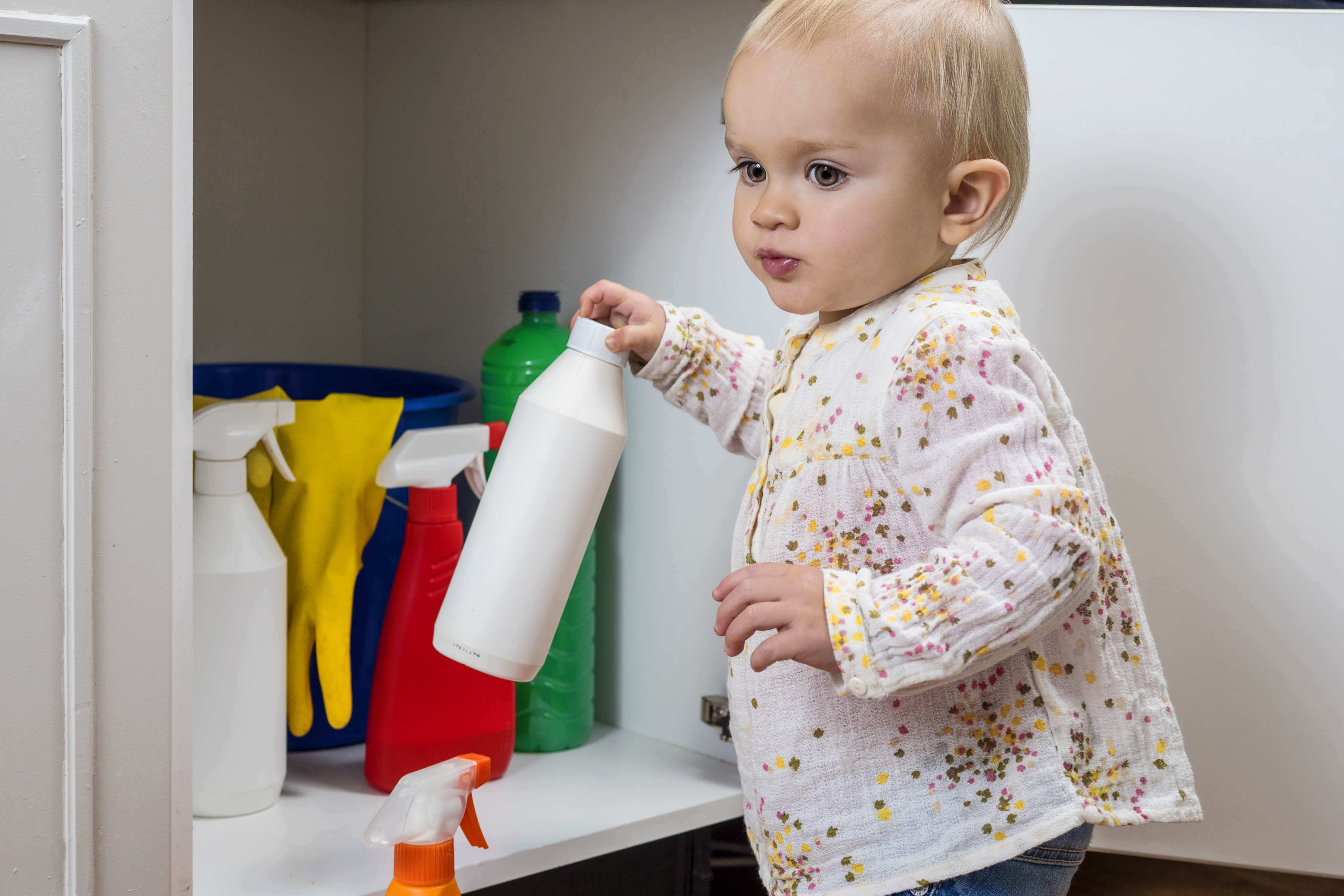 Be aware. Be proactive. We only have prevention.
Newborns, Infants & Children
SAFE SLEEP ENVIRONMENT: position babies on back for all sleeptime, on a flat/firm mattress with no wedges, crib bumpers, heavy bedding or pillows. do not co-sleep (even if you are a "light sleeper". you are still a "very tired" parent). room sharing is encouraged. suffocation and SIDS risk is increased with bed sharing. check beds for gaps where baby or child can get wedged. use safety guards on sides of bed for toddlers. babyproof your toddler's room/your room and all other rooms by bolting dressers/bookshelves to walls, removing choking hazards/small toys and keeping any cords out of reach.
FALLS: always keep one hand firmly on the baby when changing diapers on a high surface such as a changing table or bed. never put the carseat on a counter, grocery cart or table. use babygates to block the top and bottom of all stairways and high risk areas such as the kitchen. do not use walkers. when your child is vaulting out of the crib, it's time for a floor mattress or toddler bed. keep windows locked unless they have a window guard in place.
CHOKING: keep small toys, jewelry, magnets, batteries, any small objects out of reach. use cabinet locks to keep child away from dangerous items. do not feed your child certain foods unless he/she is developmentally ready - ask us. always cut food into small pieces (then cut it all again). be careful to keep plastic bags out of reach (can cause choking or suffocation). eliminate hot dogs, grapes and hard candy from your grocery list until your kid is not a kid.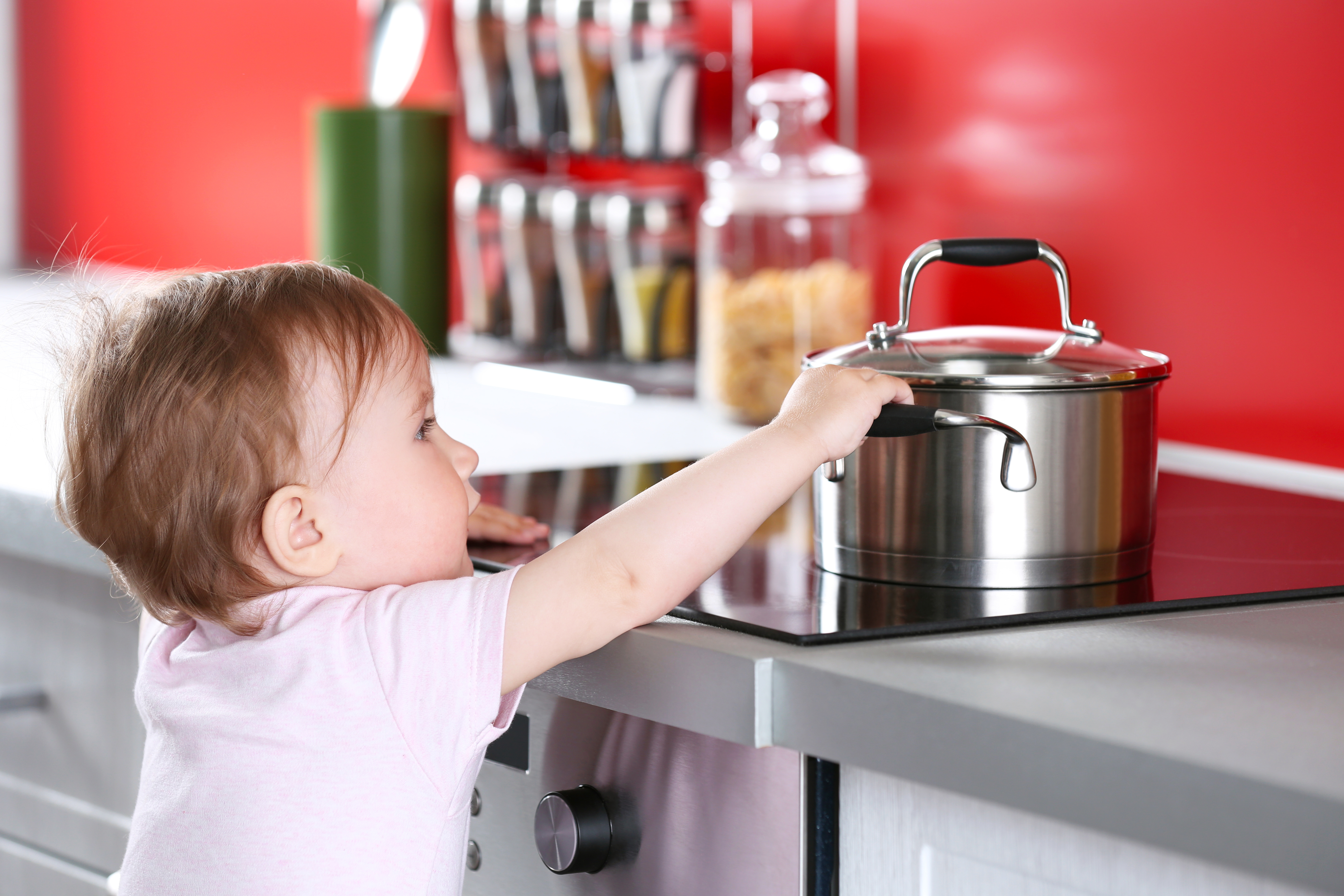 BURNS: set your hot water heater to <120 degrees to decrease the risk of burns. do not leave baby unattended at any time near faucets. keep pot handles turned in and supervise children around the stove. be careful about hot coffee/tea on tables/counters (especially in restaurants).do not use walkers - (baby may grab a hot object/cup otherwise out of reach). do not light candles in your home. just sniff them if you really need to. do have smoke alarms (carbon monoxide too).
POISONINGS: keep medications in child proof containers, labeled properly and high up. keep all cleaning supplies locked up and labeled. supervise your child indoors and outdoors near plants/flowers which may be toxic. post the poison control #(18002221222) in clear view for sitters and family members. then post a print out of this blog and give it to them.
DROWNINGS: do not leave ANY child unattended near ANY water. buckets of water, large bodies of water, pools or bathtubs. do not text or visit social media while bathing an infant or child. drowning is silent and quick. teach your children to swim at an early age. do not use walkers. learn CPR. then teach someone. Lock doors (high latch or chain?) to keep children from wandering outside where there can be dangers on neighboring properties.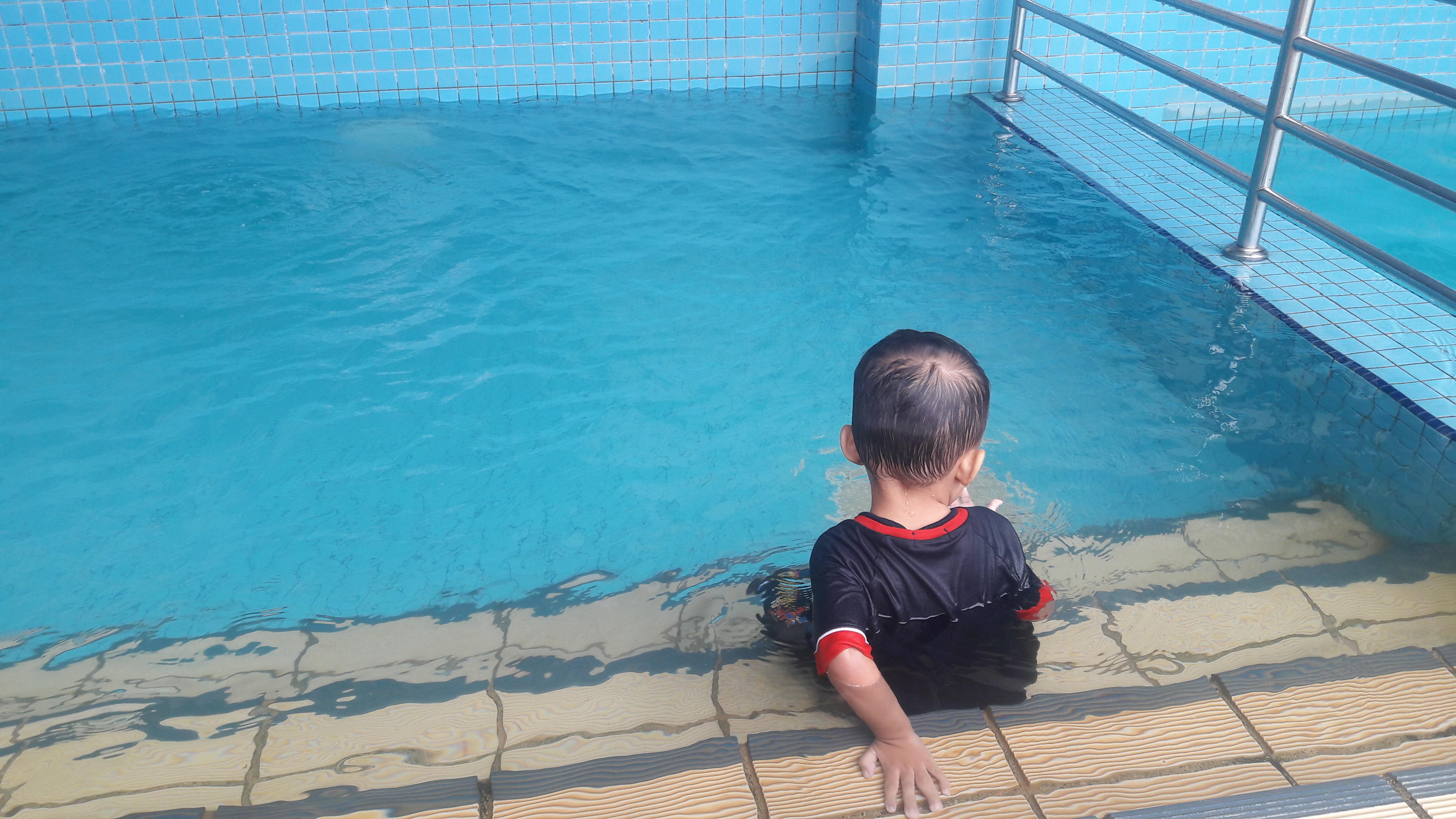 GUNS: keep guns locked up and out of reach, keep the bullets somewhere else, locked up and out of reach. then hide the keys. ask relatives and friends about guns before sending your child there for a playdate. limit exposure to video games/movies where there is gun violence. talk to your boys and girls about guns.
SEATBELTS: see healthychildren.org for carseat/seatbelt recommendations. do not let any child under 12 yo ride in the front seat. install carseat on middle seat if possible. remove coats prior to buckling carseats. chestpiece should be at nipple line. snug is good. loose is bad. limit carseat time for infants to prevent a flattened head and to encourage their physical development and emotional development. model safe behavior and buckle up.
Dr. S